We are proud to be a B Corp Certified business.
In joining the global B Corp community, we are solidifying our promise to always balance purpose and profit and consistently use our business as a force for good.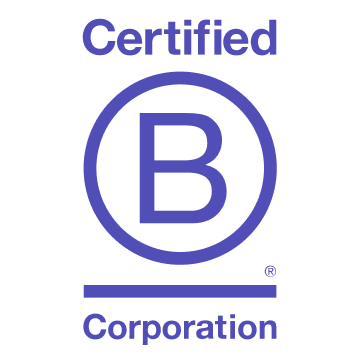 B Corp is a holistic certification that assures our social and environmental performance, accountability and transparency are of the highest standard across every aspect of our business - from the way we treat our workers, to our governance, to the impact we have on communities and the environment. B Corp certifications are a symbol of trust that organisations are committed to creating a positive impact.