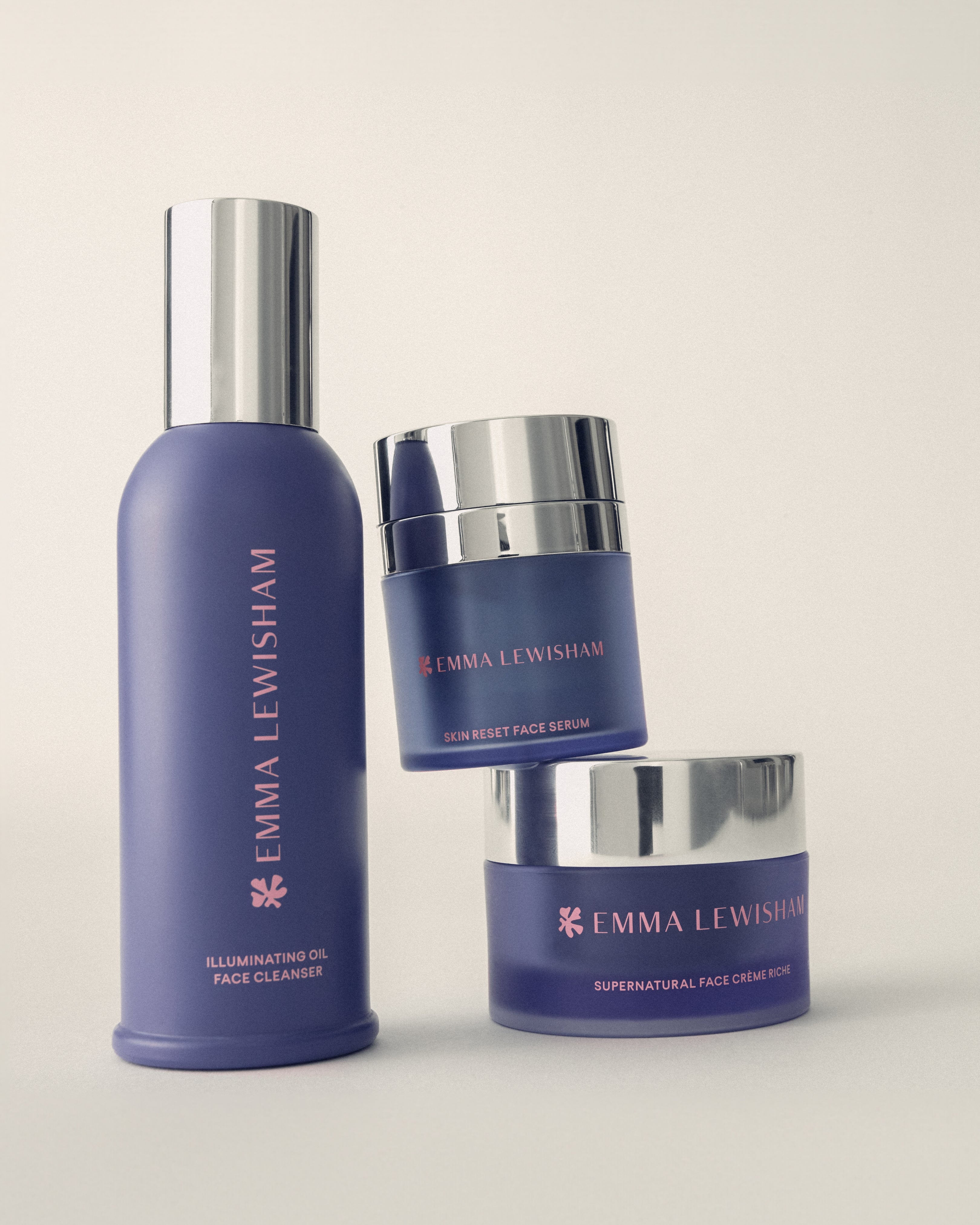 We believe in taking ownership and responsibility for everything we produce.
All of our products are designed to be circular so through our global circularity programme, 'Beauty Circle', we take back all of our used packaging to be refilled or recycled - a world first in beauty.
Reducing waste is the biggest challenge the beauty industry faces. It is estimated that alone, the beauty industry is responsible for over 100 billion units of waste every year, making single use packaging the biggest contributor of carbon emissions in the industry. However, there is a solution.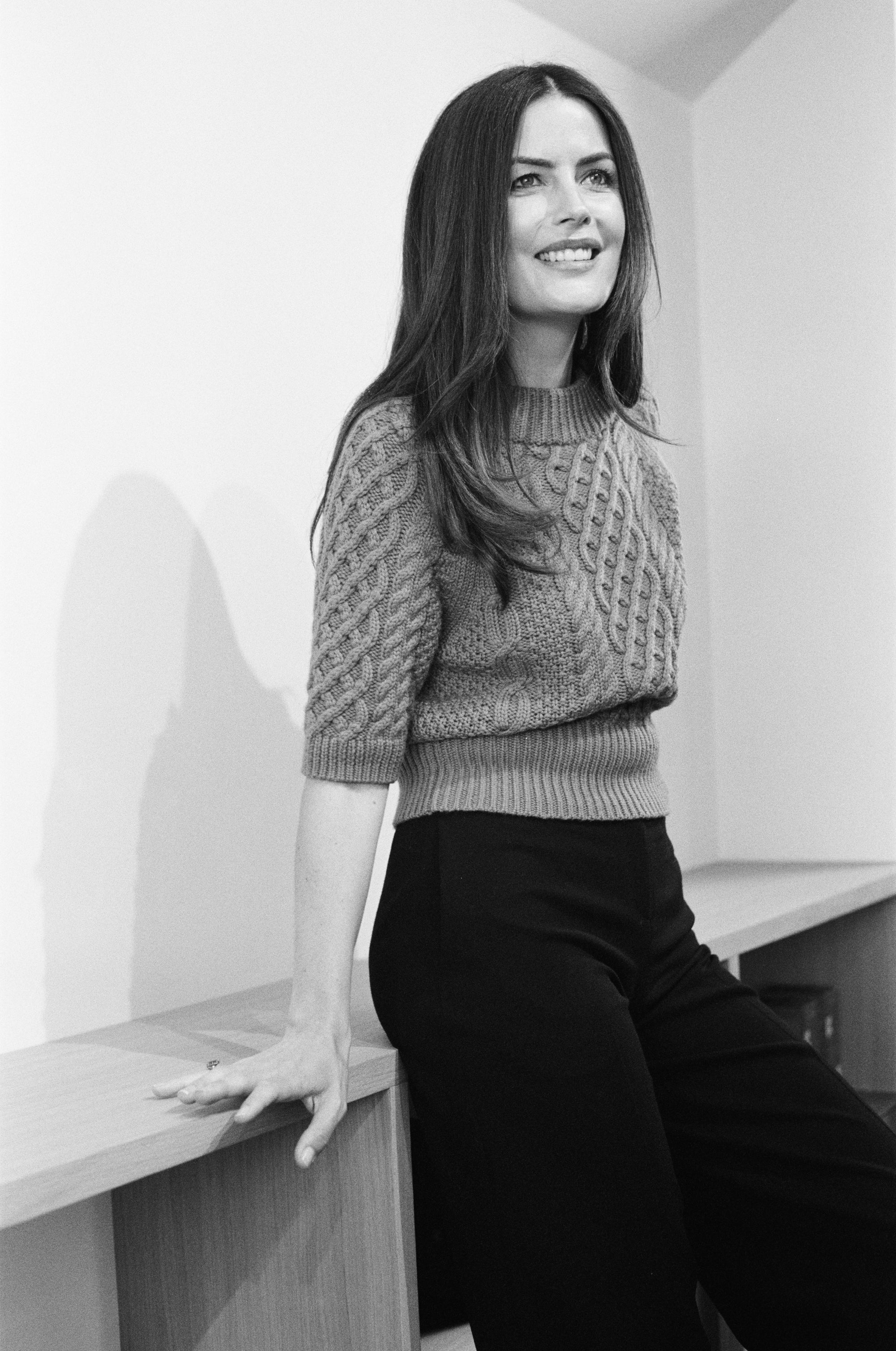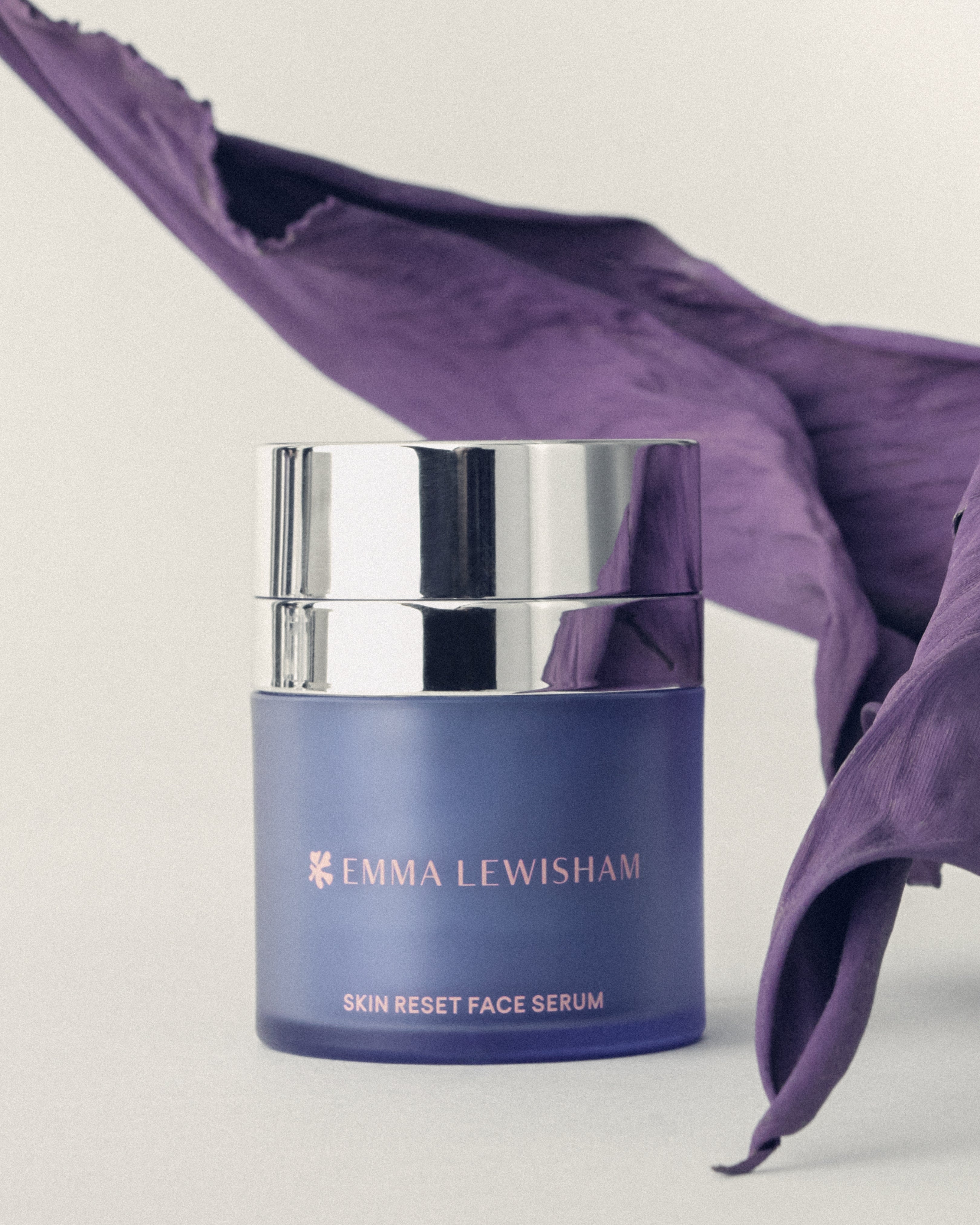 The answer lies in circularity.
By moving the beauty industry towards a circular model of 'reduce, reuse, recycle', carbon emissions could be reduced by up to 70% while simultaneously eliminating billions of units of packaging waste every year.
We must depart from the existing linear model of 'take, make, waste' and embrace a circular model of 'reduce, reuse, recycle'.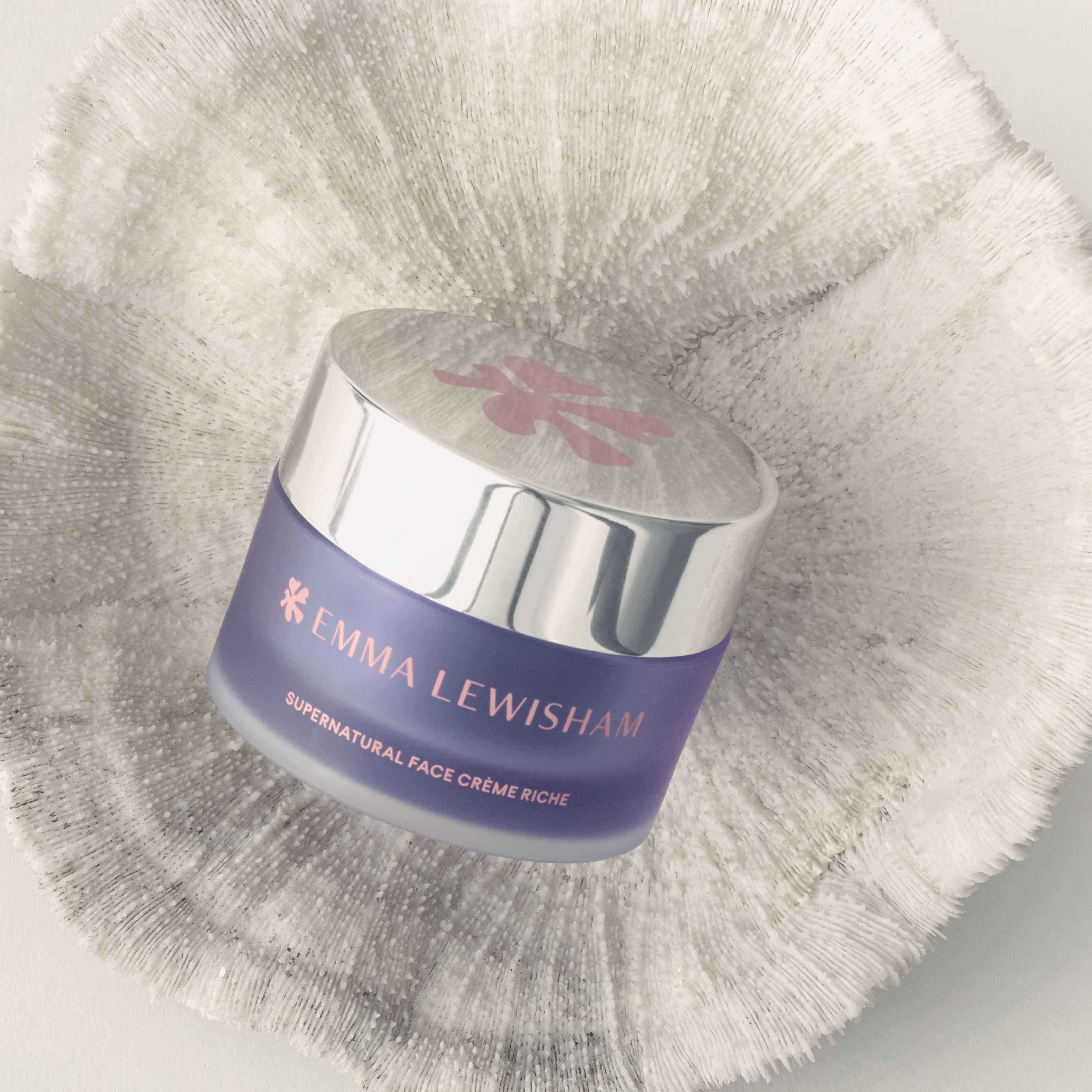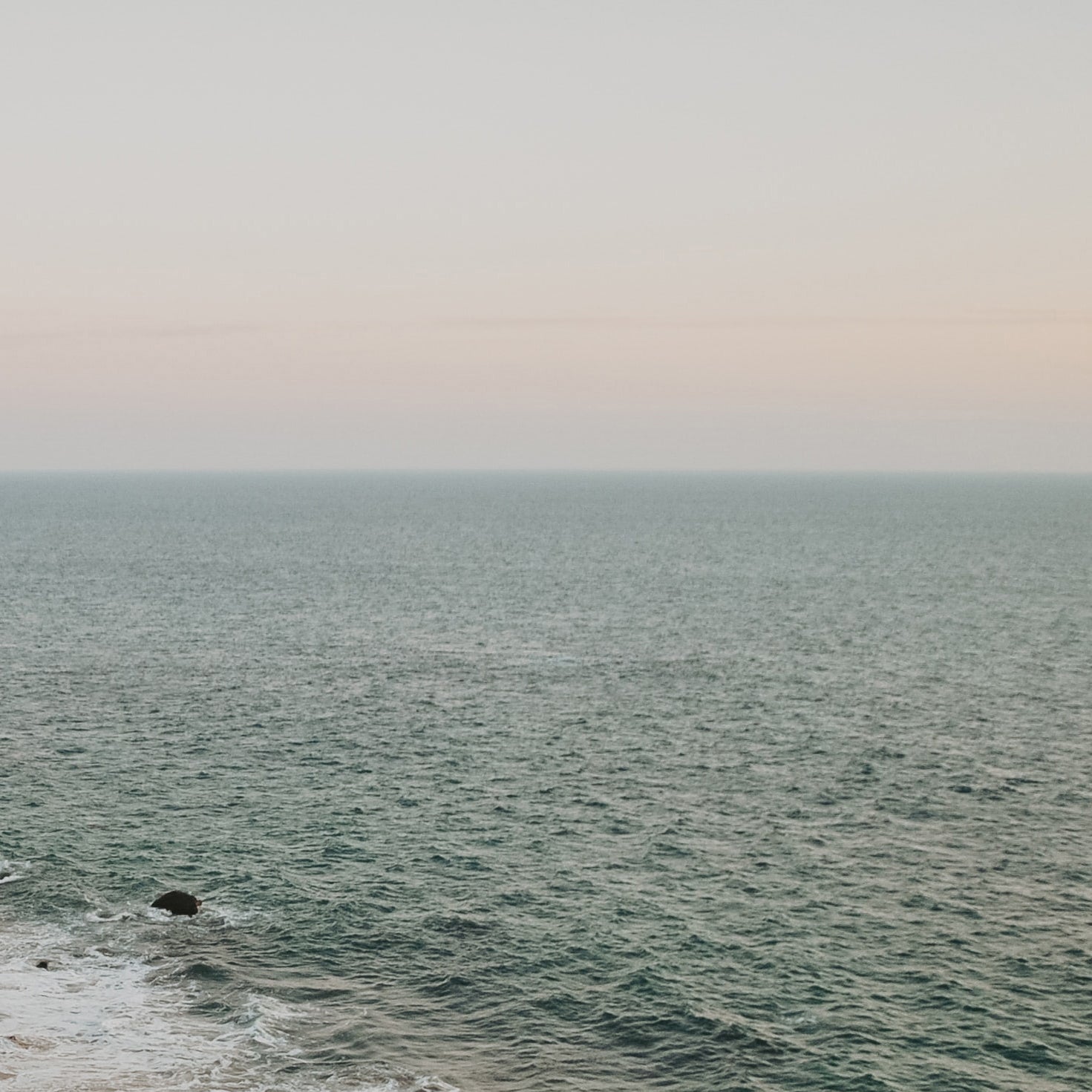 We are passionate about leading this movement towards circular beauty and setting a new benchmark in what it means to be truly sustainable.
As part of our commitment to make a positive impact, 'The Emma Lewisham Beauty Circle' offers refills for all your Emma Lewisham products, which significantly reduces carbon emissions.
We also offer recycling for Emma Lewisham packaging when it has had too much wear and tear. Contrary to common belief, most beauty containers are not kerbside recyclable due to its complexity. This is why we've partnered with specialised recyclers to ensure that packaging is recycled and that we're moving towards circularity. It is no cost to send your packaging back to us.
How it works
We have designed our packaging so that the inner component can be removed when it is empty and replaced with a full one thathas been cleaned, sterilised, refilled and kept in circulation. We ask you to please return your empty inner pod back to us for sterilisation and reuse, or if it's had too much wear and tear, we will ensure it is recycled through our recycling partnership. We ask that you collect 4 empty vessels before returning them to help reduce carbon emissions.
How to return
Find instructions for returns from your location here.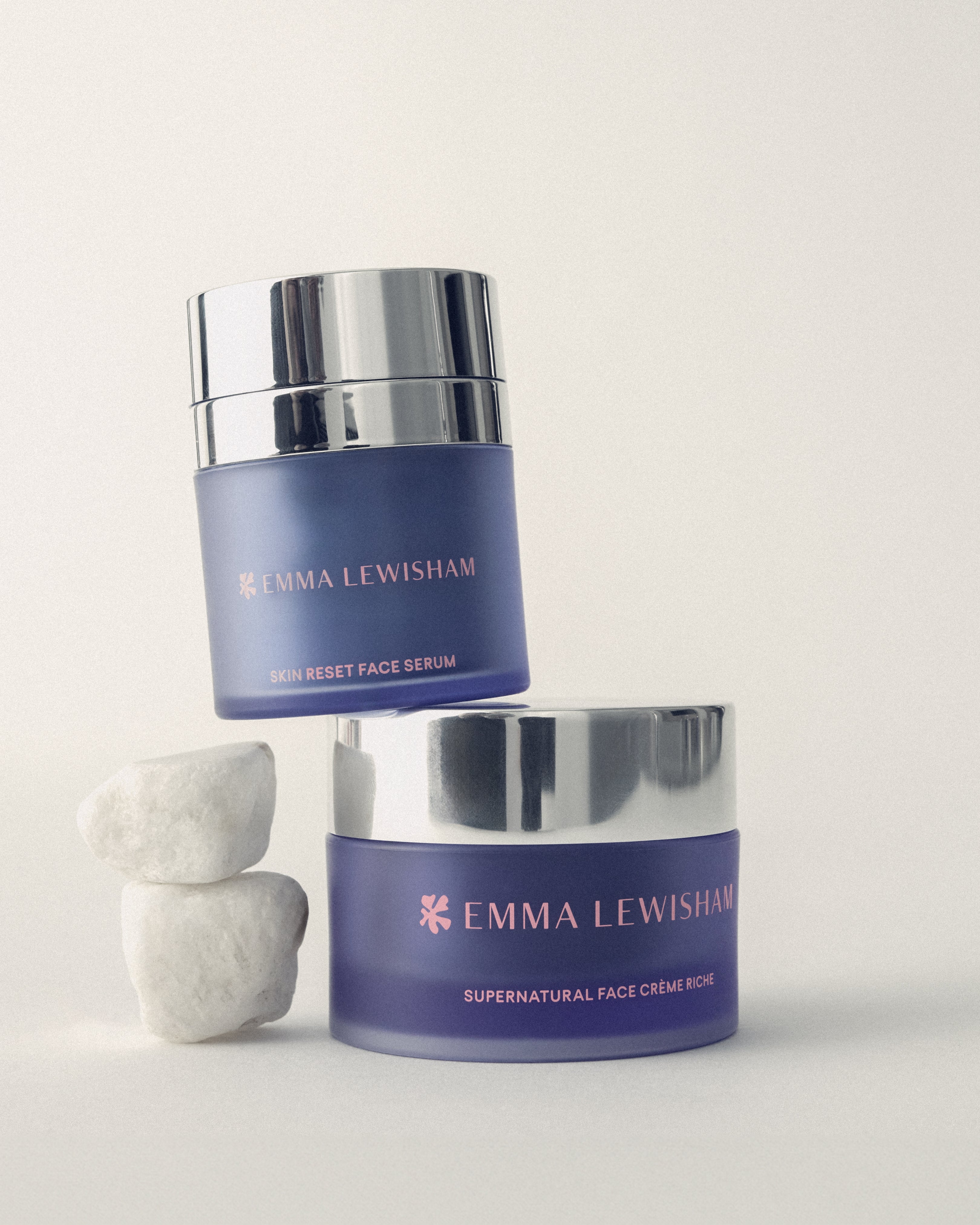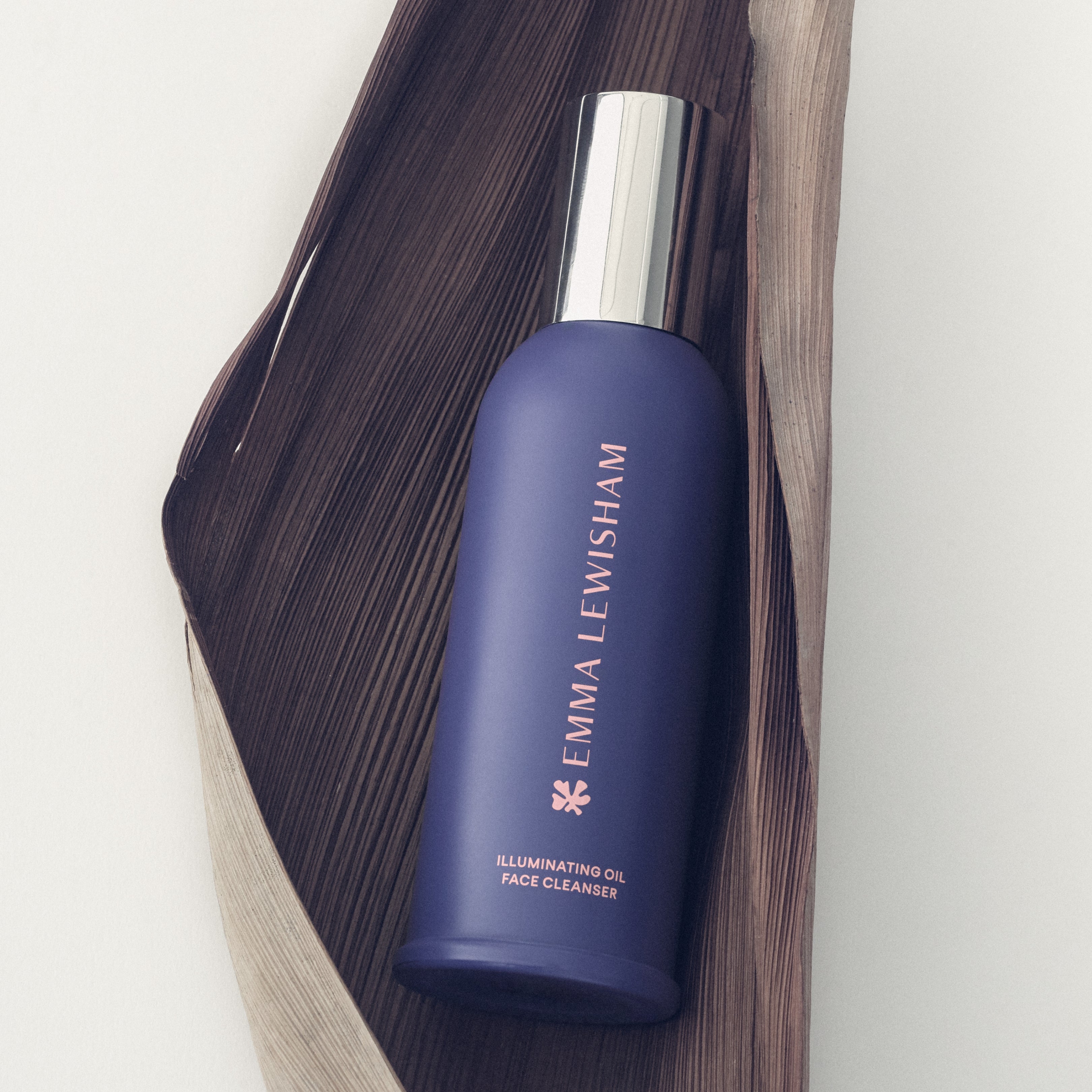 Your impact
When you purchase a refillable Emma Lewisham pod, instead of a completely new product, you are reducing carbon emissions by 70%, energy use by 60% and water use by 45% (Source: LCA Centre). If your Emma Lewisham packaging is recycled, you are helping to keep resources in use instead of needing to extract new materials from the earth and you are helping to reduce the billions of units of beauty waste that end up in landfill each year.
Reducing carbon emissions
70%
Can't I put my empty packaging in the recycling bin?
Unfortunately, no. Contrary to common belief, most beauty containers are not recyclable through kerbside recycling programmes. We know -it's confusing! Many brands highlight that their packaging is 100% recyclable without mentioning that it's not kerbside recyclable. Technically the material is able to be recycled, but only through specialised systems. This is why we have partnered with a specialist recycling partner, who has the infrastructure to ensure your packaging is indeed recycled instead of being filtered out into landfill. So sending back your beauty containers through initiatives such as 'The Beauty Circle' is vital in order to ensure that we are minimising waste and moving towards circularity.